Copyright - Photographs & Slideshows by Regina Hudson - Contact Regina
Piedmont Wildlife Center - Gala & Auction - November 12, 2011
Introduction
Animals
Auctions
Dancing
Music
People
Scenes
Teamwork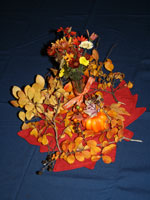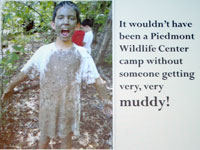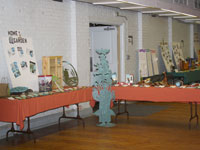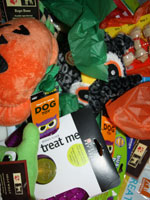 Friends of the
Piedmont Wildlife Center
met on November 12, 2011
for an evening of fun, food & fundraising.

Click on the tabs above to see slideshows of the event.

The controls for the slideshows are located
beneath the photographs on either side
of the thumbnails.

Click a thumbnail to view that photograph.
Click the Pause symbol or an image to pause the slideshow.
Click the play symbol to resume.
Support the efforts of the



Piedmont Wildlife Center

.

Make your donation today.
364 Leigh Farm Road
Durham, NC 27707