Copyright - Photographs & Slideshows by Regina Hudson - Contact Regina
Piedmont Wildlife Center - Festival for Wildlife - May 5, 2012
Introduction
Wildlife
Faces
Music
Animals on Parade
Crafts & Critters
Scenes
Exhibitors
Teamwork
Weather, Tis Noble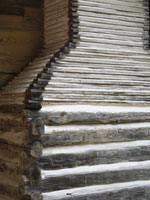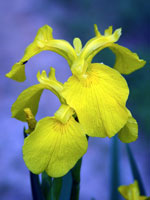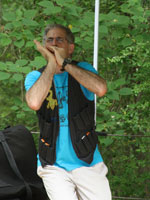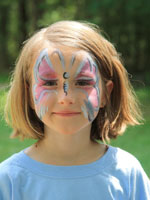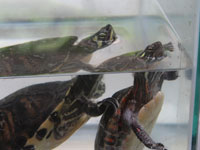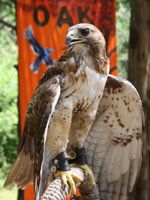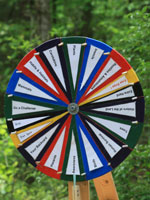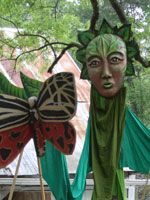 On May 5, 2012 from 12-5p, the
Piedmont Wildlife Center
as well as assorted complementary groups and volunteers
presented a day of fun, food, education, games,
crafts,
music and wildlife.
Hope to see you again next year at the
Festival for Wildlife

Support the efforts of the


Piedmont Wildlife Center



Make your donation today.
364 Leigh Farm Road
Durham, NC 27707
The Festival for Wildlife
is an extraordinary
opportunity to
learn about,
interact with,
and get up close
and personal
with a variety of
gorgeous creatures.

Some of them even
bring their humans.

Expressions of

Joy
Wonder
Surprise
Delight
Awe
Mischief
Glee
Enlightenment
Trust
Satisfaction

Use the Controls Below
the Image to Manage
the Slideshow


Throughout the day, visitors
to the Festival for Wildlife enjoyed the musical talents of

The Cliches
Young & New
Too Much Fun
Rootzie
The Outliers
Lester Fricks
The Insteads
Surrounding Jericho
at the Sweetgum Stage
and the
Oak Forest Stage.

Drums, bells, tamborines
and good spirits
set the tone for this
fabulous jaunt
around Leigh Farm.

Delighted visitors
became one with "wildlife"
and life was looking good.

Thanks to the efforts of
Girl Scout Troop 49
and other dedicated volunteers,
visitors learned
origami,
made pine cone
bird feeders,
scavenged for treasures,
got a "natural" tattoo,
learned to plant seeds,
won prizes,
touched a turtle,
and much more.

Use the Controls Below
the Image to Manage
the Slideshow
You can do a lot at the
Festival for Wildlife:
Learn about Wildlife
Enjoy the Music
Try the Rope Swing
Chill on a Blanket
Paint Your Face
Dance
Play Games
Enjoy a Meal or Snack
Be Crafty
Make a Friend
Take a Photo
& So Much More


Thank you to the following groups who contributed
their time, expertise & enthusiasm:

Butterfly Paint
Carolina Tiger Rescue
Durham Water Management
Durham Parks & Rec
Eno River Assn
NC Falconer's Guild
NC Green Power
NC Herpetology Society
NC Museum of Natural Sciences
NC Nature News
New Hope Creek Coalition
Orange Cy Beekeepers Assn
Umstead Coalition
Wild Birds Unlimited-Durham
Wildlife Rescue Center


Thank You
Thank You
Thank You
Thank You
Thank You
Thank You

There aren't enough
"Thank You's"
to express our gratitude for
everyone's hard work
and participation.
Most of the day, the weather alternated between patches of sun and shade.

It was hot, humid & happy.

Just after 4, though,
a rain shower had people scrambling for cover.

Unfortunately the shower became a torrent, and
exhibitors and visitors
called it a day.
Thanks to all the volunteers who helped set up, execute, and wrap up this year's
Festival for Wildlife.